SINGLE ORIGIN
Kirimahiga | Kenya - Bergamot, Wild Honey, Black Currant
Hacienda Sonora | Costa Rica - Prune, Macadamia Nut, Strawberry
Tablon de Gomez | Colombia - Stone fruit, Molasses, Tangerine
BLENDS
Ravens Dark Roast® | Mexico - Dark Chocolate, Cherry, Sweet Tobacco
Midnight Decaf Roast® | Colombia - Blueberry, Wild Honey, Florals
Black Goat® Turkish Coffee - Raspberry jam, Cocoa, Molasses, Cardamom.
ESPRESSO BASED DRINKS
ESPRESSO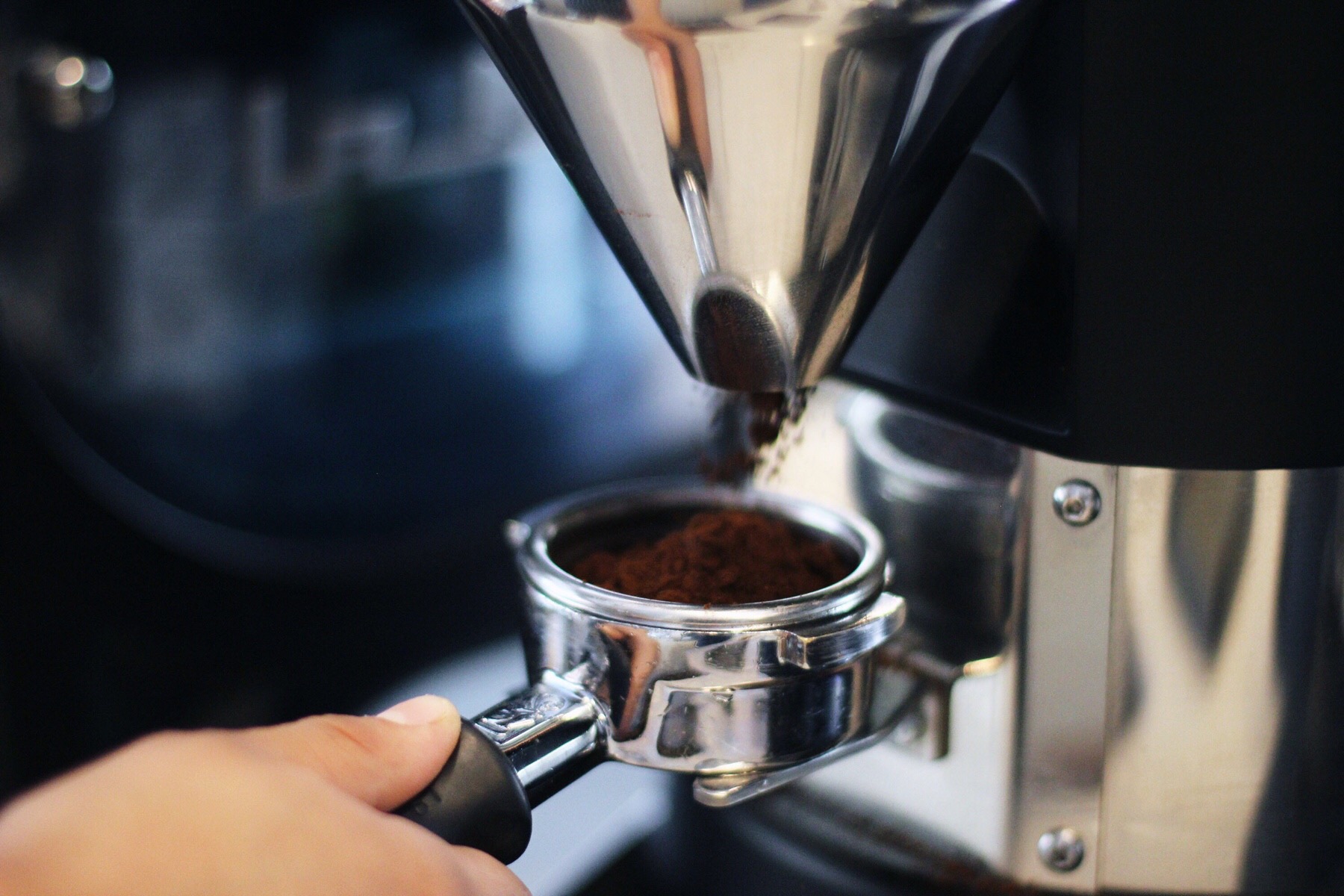 ESPRESSO BASE OPTIONS
Cali Classic Espresso | Colombia & Ethiopia Blend - Milk Chocolate, Stone Fruit, Cherry
Single Origin Espresso | Colombia - Grapefruit, Cranberry, Dark Chocolate
Americano

Latte

Chai

Mocha

Bru La La

Spanish Latte
Cappuccino

Macchiato

Gibraltar

Hot Chocolate

Lavender Matcha

Rose Latte

Turkish Latte
SPECIALTY
COFFTAILS & DREAMS
HOT MEETS COLD
Nitro BLK® Cold Brew -Cold Brew Coffee infused with Nitrogen.
Platonic Fizz® - Elderflower, lime, tonic, and espresso.
Cochata - Horchata cold brew coffee.
Submarine - Cold Brew Coffee or Cascara with ice cream as a float or shake.
White Flamingo - Orange blossom cream soda.
Affogato - Vanilla bean ice cream drowned in a shot of espresso or matcha.
Bozo - Vanilla bean ice cream drowned in Black Goat® Turkish Coffee.
ICED BEVERAGES
COOLING AIDS
COOLING AIDS
Hu-Mina-Tea - Jasmine green tea over ice.
Athena-T - Guava, coconut, and hibiscus in a fusion of black and green teas.
Berry Juicy Tea - Raspberry herbal tea over ice with blood-orange.
Pink Sunshine - Mango, pineapple, and rose hips.
GinGin® - Fresh and spicy West African ginger lemonade over ice.
Disco Lemonade - A refreshing blend of Berry Juicy® Tea and GinGin®.
Oolong

Green

Monks Blend

Golden Day Genmaicha

Madame Jasmine

Black

Earl of Cream

Ceylon Island
White

Rooibos

Herbal

Nile Serenity

Dragons Punch

Cascara (Coffee Cherry)